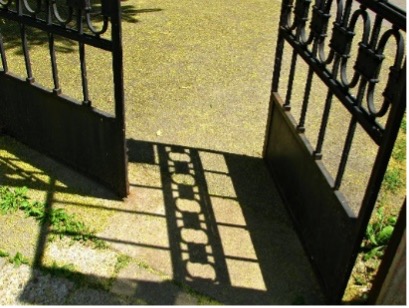 You may find that you and your family do not feel safe in your own home. This may because your child is being targeted by exploiters who live in your area or because you and your child are being subjected to threats and/or actual violence.
Everyone has a right to be safeguarded from threats, violence, and intimidation, regardless of age. Housing organisations should have a Designated Safeguarding Lead (DSL) who can raise awareness and offer help and support to housing practitioners. The DSL should develop and maintain links with specialist local and national services and organisations for further help and support.
Their powers and duties are outlined in the following:
Working Together to Safeguard People 2018
Housing Act 2014
Housing First for Youth
Working Together to Safeguard Children 2018
Under the statutory guidance, Working Together to Safeguard Children (2018), housing practitioners have safeguarding duties. Housing practitioners should fulfil this role independently and as part of a larger multi-agency response that addresses all the young person's needs, not just the needs directly associated with child criminal exploitation.
Housing (Wales) Act 2014
The Housing (Wales) Act 2014 says that local authorities must prevent homelessness. They should provide prevention services to those at risk of losing their homes within 56 days.
According to the Housing (Wales) Act 2014, the definition of homelessness goes beyond having no suitable accommodation and/or sleeping rough on the streets. It includes people who are threatened with homelessness and those who have homes they cannot stay in due to illness or other factors.
Under section 55 of the Housing (Wales) Act 2014, young people and adults are deemed to be homeless if they 'cannot secure entry' to their accommodation. This may include accommodation that has been 'cuckooed' or taken over by drug dealers. In these cases, you have the right to help and support.
Under section 70 of the Housing (Wales) Act 2014, you are entitled to urgent support with your housing needs if you have dependent children under the age of 18.
Young people aged between 18 and 20 years can access urgent support with their housing needs if they are at risk of criminal, sexual or financial exploitation, care experienced, and those who have been remanded to youth detention, custody or those who have served a custodial sentence.
Young people over the age of 21 can access urgent help with their housing needs if these needs are due to a 'special reason' such as having been the victim of violence or abuse and where this risk would continue if they were returned home.
Under section 81 Housing Act 2014, you must have a connection to the local area where you seeking to live. This includes living in the area or have lived there in previously, working in the area, having family living in the area, or having a connection to the area because of special circumstances.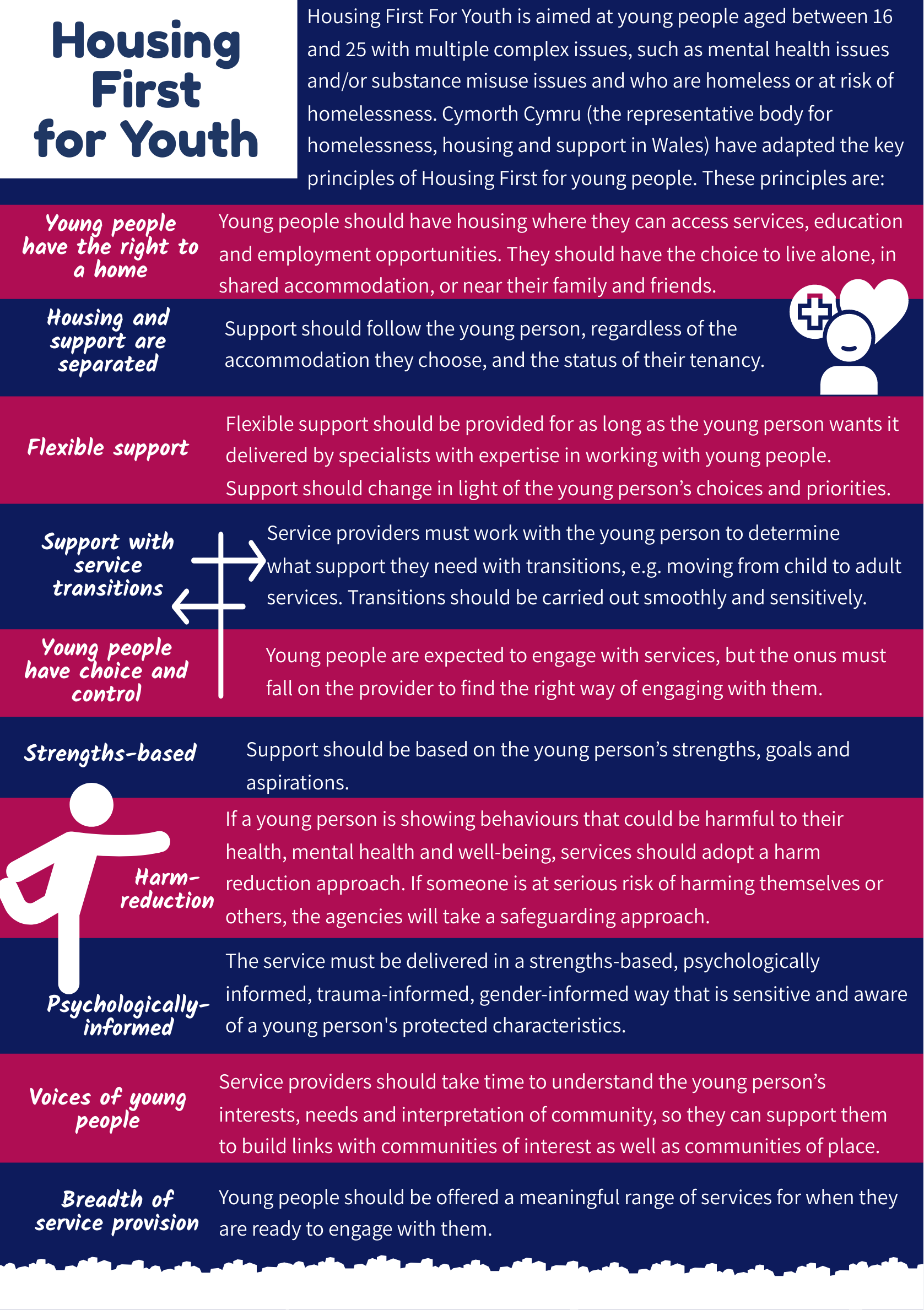 Talking to housing professionals
You will need to show that you qualify for urgent housing support.
If you are accessing support from other professionals, ask them to write a letter of support. This could include a letter from your GP, child's teacher, Independent Child Trafficking Guardians or other professional.
Keep a record of incidents and events that you can share with your local authority.
If your child does not live with you, you can advocate for them with service providers. This includes letting services know about your child's needs and working with them to address these needs.