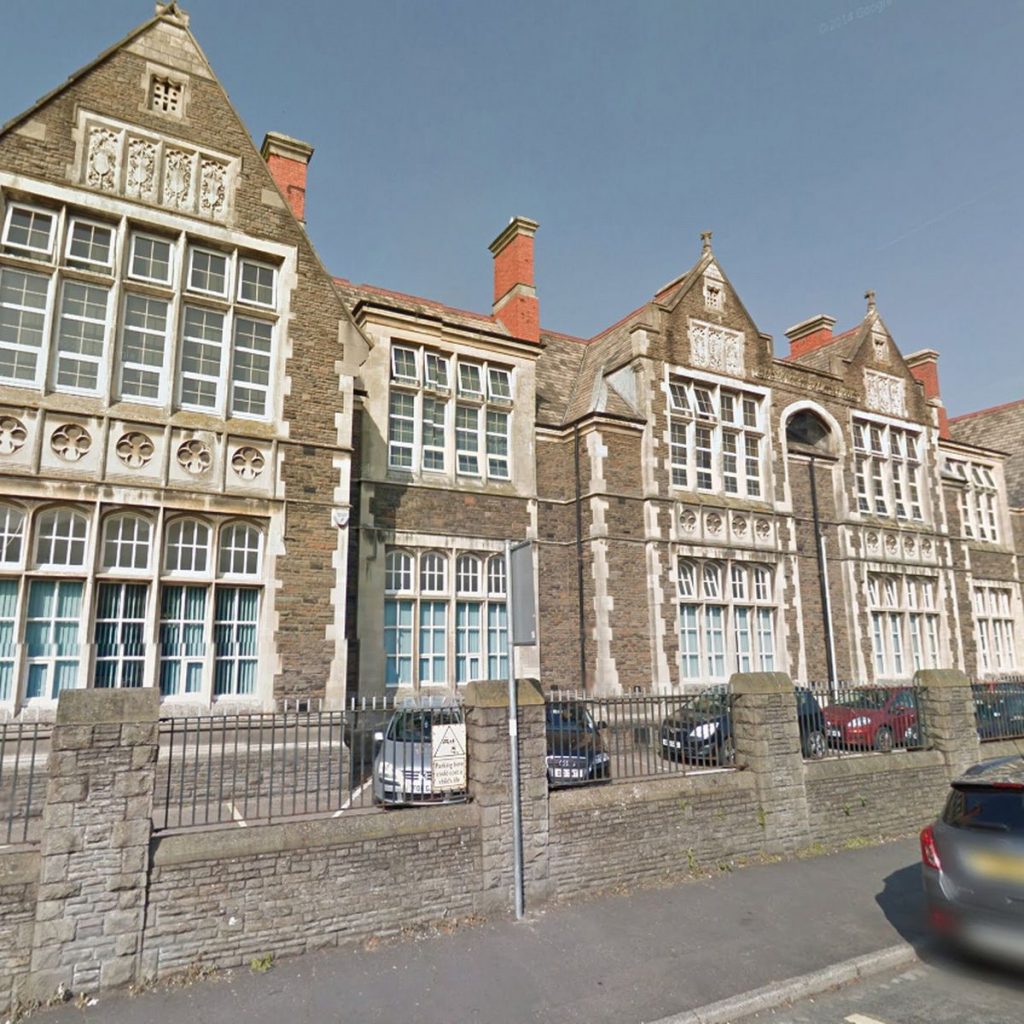 Education
Ofsted (2018). Protecting children from criminal exploitation, human trafficking and modern slavery: an addendum [online]. HM Inspectorate of Probation, HMICFRS, Care Quality Commission. No. 180032.
---
Housing
Cymorth Cymru (undated) Psychologically informed environments.
Going It Alone: Essential information and advice to young people about youth homelessness and living independently (North Wales)
Welsh Government (2018). Housing First (HF) – National Principles and Guidance for Wales.